I was at the California Capital Airshow on Mather AFB over the weekend, and came across a beautifully maintained B-17 Flying Fortress. The crew were kind enough to allow people to go inside and take a look - what a magnificent machine!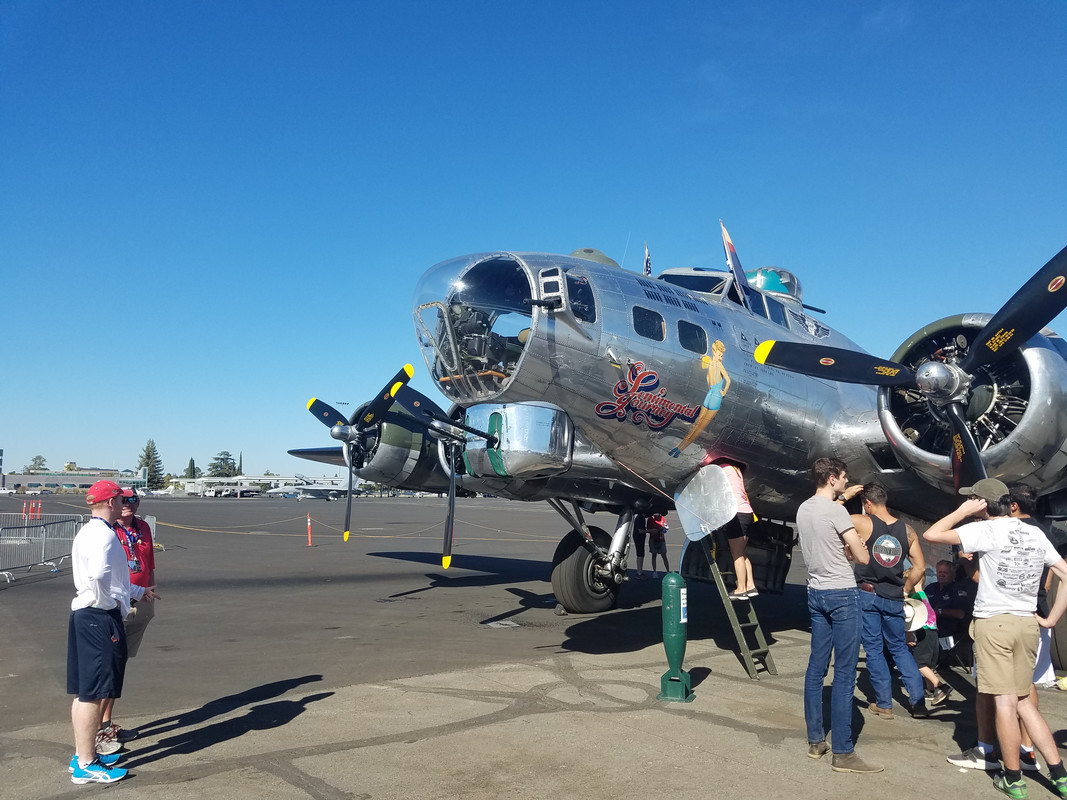 While inside, I noticed the dome gunner seems to be in a position to accidentally shoot the tail off the plane!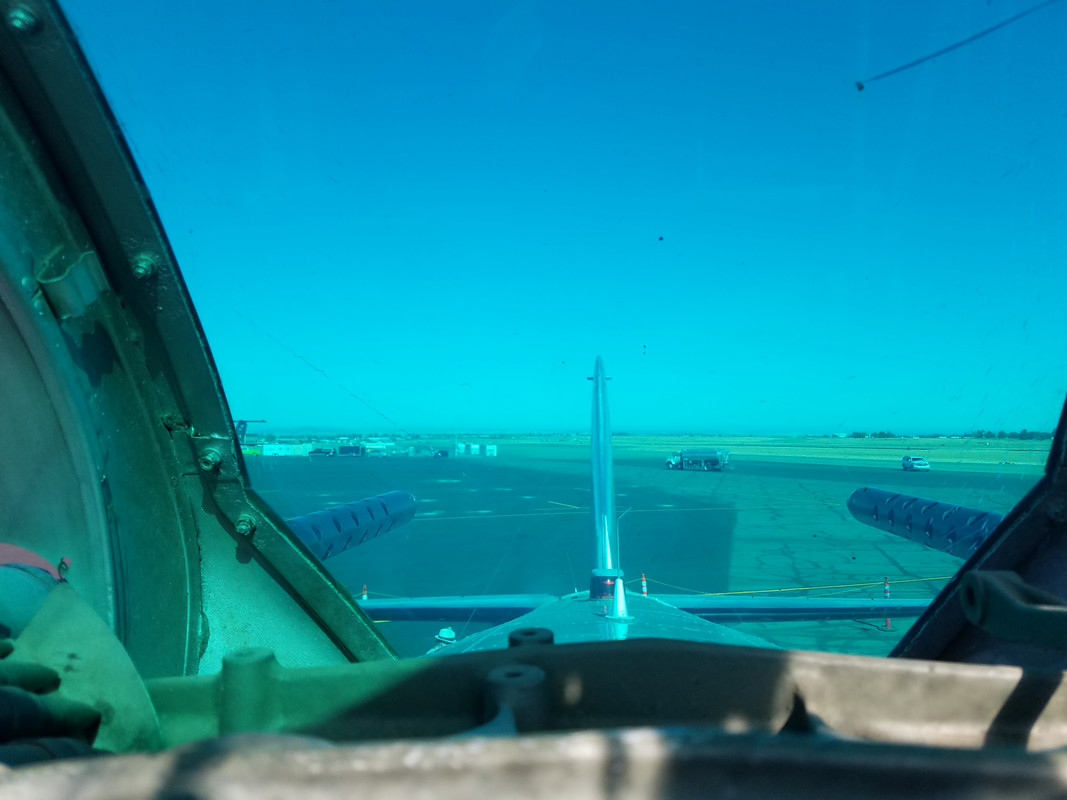 Are there any confirmed instances of this happening? Was there some way to prevent it - either be it training or some mechanism that stopped the guns while in this position? I can imagine, in the heat of battle, sweeping an enemy fighter and nicking your own tail in the process!