At the risk of sounding too broad, I want to better understand the complications of jet engines. This time, I'm asking about extra "stuff", which unfortunately I have no better name for since I don't know what it is.
I'm familiar with the basic cycle of jets. Compressor stages draw in air and pressurize it, combustion heats and expands the air, and turbine stages extract some torque from the jet to drive the engine.
It all seems so simple. However, then I see pictures like these: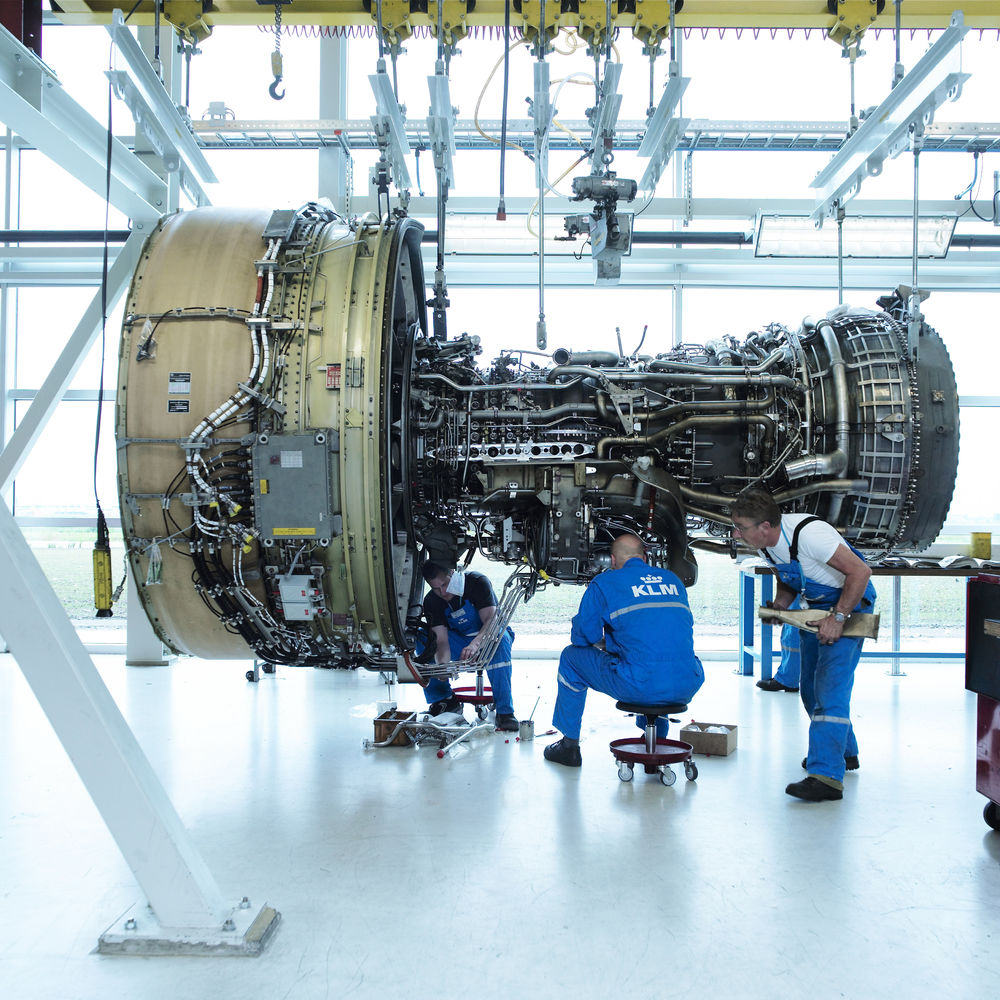 It's a modern turbofan. What is all that extra stuff? Can it really all be fuel and air lines? I'm especially scratching my head because the basic design has only a handful of moving parts (the stages/blades) all driven by the turbine and its shaft, so I can't imagine those are mostly hydraulic or electric lines either.
I found a simpler example here (Tumansky RD-10):
It is a turbojet and much older.